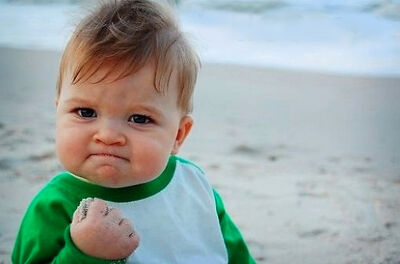 Today was my lucky day! I earned a 100 points and was award the "LUCKY DAY" BADGE for making the 12,000th edit for this wiki!  Yay! Anyway, thanks for everyone who's been supporting me and helping out on this Wiki.
Everyone can try to help out as much as possible and someone will be able to earn a badge for the 20,000th edit for this wiki (I'm pretty sure we can easily make it that far).
Thanks for reading and have a great day! 

- By Safwan
Ad blocker interference detected!
Wikia is a free-to-use site that makes money from advertising. We have a modified experience for viewers using ad blockers

Wikia is not accessible if you've made further modifications. Remove the custom ad blocker rule(s) and the page will load as expected.