Welcome to the Hull Guides page!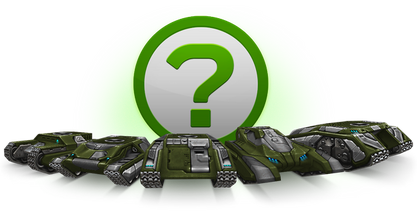 Here you can learn the tips and tricks about the different Hulls in Tanki Online. It is still in development and there are a few pages however we will create more as we progress. Happy reading! Here you can find the links to the guides. Pages that are currently under construction are ( Offline ) pages.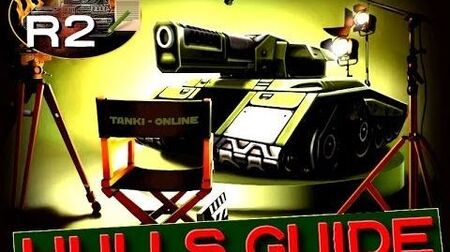 ALL PAGES ARE CURRENTLY BEING UPDATED
If you need help from any of us, contact us at our talk pages:
Ad blocker interference detected!
Wikia is a free-to-use site that makes money from advertising. We have a modified experience for viewers using ad blockers

Wikia is not accessible if you've made further modifications. Remove the custom ad blocker rule(s) and the page will load as expected.